Parceiros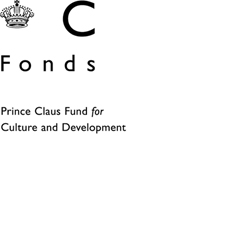 Despina is part of the Prince Claus Fund board of international partners and was awarded financial support to develop the project "Art and Activism in Latin America" for three years (2016, 2017 and 2018). Each year, a theme guided a series of actions and activities, including occupations, workshops, talks, film screenings, exhibitions, public talks with important names of the contemporary artistic + activist thought and a residency programme.
In September 2014, Despina received a financial support for the project "Iran-Rio Art Connection", which brought four Iranian artists to participate in our residency programme in Rio de Janeiro.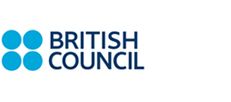 Despina was selected to participate in a network of mutual exchange between professionals from institutions in Brazil and the United Kingdom in 2017. More than twelve collaborative projects were selected; find out more here. In 2018, Despina has been selected to run a collaborative project with The Fruitmarket Gallery (Edinburgh – Scotland); find out more here.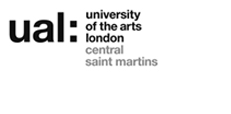 In 2014 and 2015 Despina hosted portfolio readings and public presentations for Central Saint Martins – University of The Arts London postgraduate courses. This partnership consolidated in march 2016 with the participation of four artists graduated from Central Saint Martins in our residency programme. Find out more information here.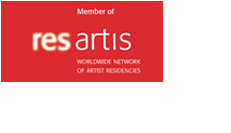 Despina is a member of RES ARTIS, a global network with over 400 members, including organizations, institutes, museums, cultural centres and artists – all somehow involved with international residency programmes.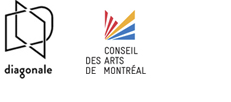 Despina is a special partner of the Canadian contemporary art center Diagonale and the Arts Council of Montreal in a special annual project that grants artists living and working in Quebec to participate in our residency programme. Find out more information here.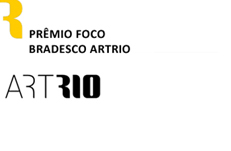 Despina  is part of the Focus Bradesco ArtRio Award Selection Committee. This award aims to promote and disseminate the production of visual artists under 15 years of career. One of the three winning artists has the opportunity to participate in our residency programme. Despina also participates in ArtRio fair with a special schedule of events and activities.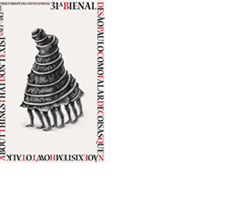 Despina was the institution chosen by the 31st São Paulo Biennial to host their "open meeting" in the city of Rio de Janeiro, which happened in May 2014. Part of a series of debates organized by the curatorial team of the exhibition, this open meetings take place in several cities in Brazil and they function as a fundamental part of the São Paulo Biennial in their central drive to exchange and training.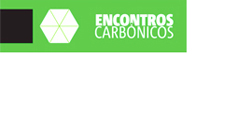 Despina has participated in several actions in partnership with "Carbon" magazine, a publication specialized in topics related to art, nature and science, run by artists Marina Fraga and Pedro Urano. Among these actions, "Encontros Carbônicos" took place between March and April 2014 as a group exhibition of contemporary art, with the participation of artists and scientists in transdisciplinary meetings (project supported by Funarte).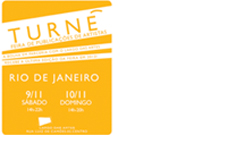 In 2014, Despina hosted the independent art book fair "Turnê" in Rio de Janeiro – a partnership with A Bolha editora. For two days, the fair presented a variety of independent artists productions, besides gathering small publishers and distributors.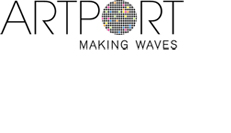 ArtPort is an international organization which addresses issues related to sustainability and the environment through curatorial art projects and educational programs. Despina worked as a partner in the ArtPort award "Cool Stories for When The Planet Gets Hot IV" (2013), participating as a member of the selection committee and offering a full scholarship for our residency programme to one of the award-winning artists.