Parceiros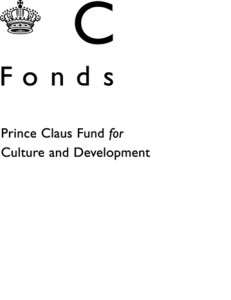 Despina | Largo das Artes has become part of the Prince Claus Fund board of international partners and will receive a financial support to develop the project "Art and Activism in Latin America" for the next three years, starting in 2016. This project consists of an art residence open to three artists and a cultural activist from various communities in Latin America. Each year, the residence will comprise a series of workshops, a public lecture and an exhibition. After three years of running this project, Despina | Largo das Artes will remain in the Prince Claus Fund network committee in order to deepen the knowledge and the role of the institution in Latin America. In September 2014, Despina | Largo das Artes received a financial support for the project "Iran-Rio Art Connection", which brought four Iranian artists to participate in our residency programme in Rio de Janeiro.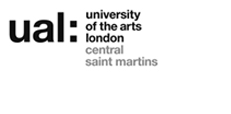 In the past two years, Despina | Largo das Artes has organized some portfolio readings and public presentations for Central Saint Martins – University of The Arts London postgraduate courses. This partnership will be consolidated in march 2016 with the participation of four artists graduated from Central Saint Martins in our residency programme.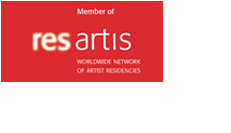 Despina | Largo das Artes is a member of RES ARTIS, a global network with over 400 members, including organizations, institutes, museums, cultural centres and artists – all somehow involved with international residency programmes.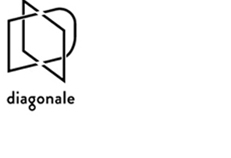 Canadian contemporary art center Diagonale offered a full scholarship – through an open call – to artists who live and work in Quebec to participate in our residency programme in November 2015. Artist selected: Karen Kraven (insert link).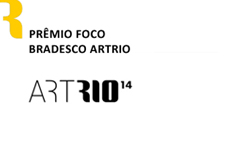 Despina | Largo das Artes was part of the Focus Bradesco ArtRio Award selection committee. This award aims to promote and disseminate the production of visual artists under 15 years of career. One of the three winning artists had the opportunity to participate in our residency programme  in 2015. Despina | Largo das Artes also participates in ArtRio fair with a special schedule of events and activities.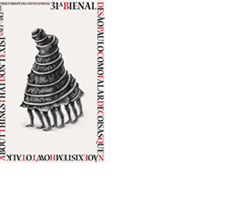 Despina | Largo das Artes was the institution chosen by the 31st São Paulo Biennial to host their "open meeting" in the city of Rio de Janeiro, which happened in May 2014. Part of a series of debates organized by the curatorial team of the exhibition, this open meetings take place in several cities in Brazil and they function as a fundamental part of the São Paulo Biennial in their central drive to exchange and training.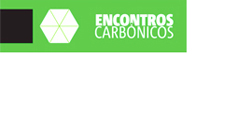 Despina | Largo das Artes has participated in several actions in partnership with "Carbon" magazine, a publication specialized in topics related to art, nature and science, run by artists Marina Fraga and Pedro Urano. Among these actions, "Encontros Carbônicos" took place between March and April 2014 as a group exhibition of contemporary art, with the participation of artists and scientists in transdisciplinary meetings (project supported by Funarte).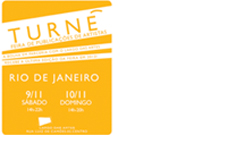 In 2014, Despina | Largo das Artes hosted the independent art book fair "Turnê" in Rio de Janeiro – a partnership with A Bolha editora. For two days, the fair presented a variety of independent artists productions, besides gathering small publishers and distributors.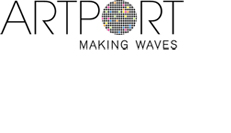 ArtPort is an international organization which addresses issues related to sustainability and the environment through curatorial art projects and educational programs. Despina | Largo das Artes worked as a partner in the ArtPort award "Cool Stories for When The Planet Gets Hot IV" (2013), participating as a member of the selection committee and offering a full scholarship for our residency programme to one of the award-winning artists.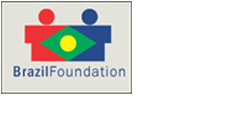 Despina | Largo das Artes served as a platform for dissemination of various projects of the Brazil Foundation, a non-governmental organization that supports creative initiatives and unique solutions for the challenges faced by poor communities in Brazil. Among some projects, it's worth mentioning "Youth in Action Urban Art Carioca", an exhibition of photos taken of several installations created by young artists in the suburbs of Rio de Janeiro.