Calls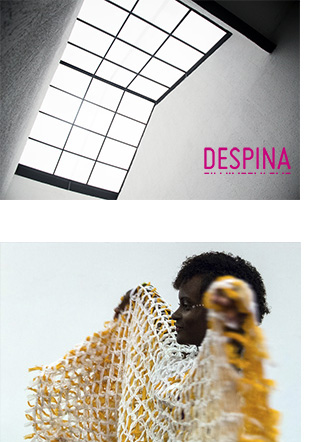 Despina Residency Programme 2019
On going!

Download here a PDF file to see how to apply and learn more about the programme, criteria and cost.
If you are Brazilian, follow here.
Open Bodies Residency 2018-2019
Open call for Rio de Janeiro-based artists!

Deadline for receiving applications was on July 15. Announcement of selected artists will be on July 30th. Open Bodies is supported by the British Council and Creative Scotland. For more information, click here.